Over 45 years ago, in Attleboro, Ma, a small real estate office, was opened. Athanas Realty.
The broker/owner was Dean Athanas, the founder of the Green Shuttle. After a very successful start, the general economy and the housing market collapsed with home interest rates climbing to (this is not a misprint) 18.45%! With a growing family and house mortgage commitments, Dean grudgingly abandoned his real estate dreams and entered the corporate world of manufacturing, where he enjoyed a very successful management career for the next 30 years. Dean then retired from industry and started another venture borne from his dual passions of the environment and vehicles; the Green Shuttle was born and has grown and thrived for 15 years.
Then along came 2020, and the virus.
The virus has severely impacted our airport shuttle business. We were forced to close our physical office and run our "virtual office operations" from home. We shrunk our fleet size but have kept enough vehicles and drivers to be still able to provide all of the present, reduced ride volume. As our business returns post-virus, we plan to add vehicle and driver capacity to meet those needs.
Recently I was talking to a perfect friend, Paul Forsberg, who has lived in our community for over 40 years. Paul retired as a Fire Fighter / EMT and has now nicely established himself as a salesman in the local real estate world. Paul enjoyed great success working for a large real estate firm and wanted to open his own real estate brokerage. I said to Paul, "I don't need my physical office anymore. That would be a perfect location for your real estate business." Paul replied, "The office would be perfect; now, all I need to find is a real estate broker to join me and help me open it up." My reply to Paul was, "That would be me." We then recruited a third founding member, Robert Frangieh. Rob grew up in Brockton and Middleboro before relocating to the Cape, where he is now raising his family and calls home. Rob's family has been involved in real estate in Massachusetts for many years; Rob was literally born into the business. He has now been licensed for several years and has himself developed into a very successful salesperson. We are very proud and fortunate to have Rob as one of our founding members.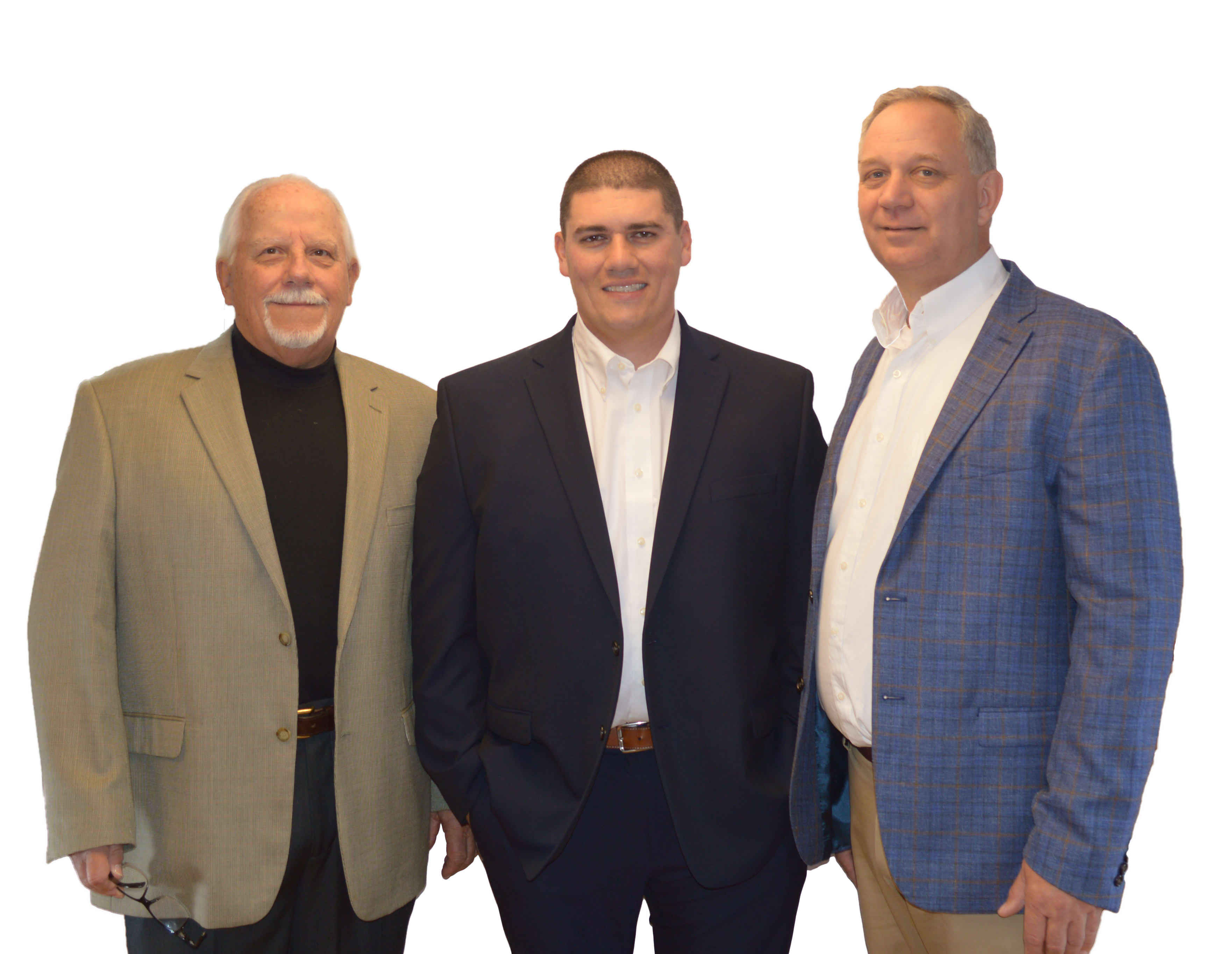 We also have another mutual friend that has offered to help us along the way. Tom Wynn is one of the founders of Wynn & Wynn. They are a full-service legal firm founded in 1970 and one of the most respected in the region. They will be supporting all of our legal needs and services.
So when a virus comes along, we all have a choice ... resist or adapt? We have chosen the latter.